Decoraciones con globos para cualquier tipo de eventos, balloons bouquets, cajas sorpresas, fresas con chocolates
Decoraciones con globos para cualquier tipo de eventos, balloons bouquets, cajas sorpresas, fresas con chocolates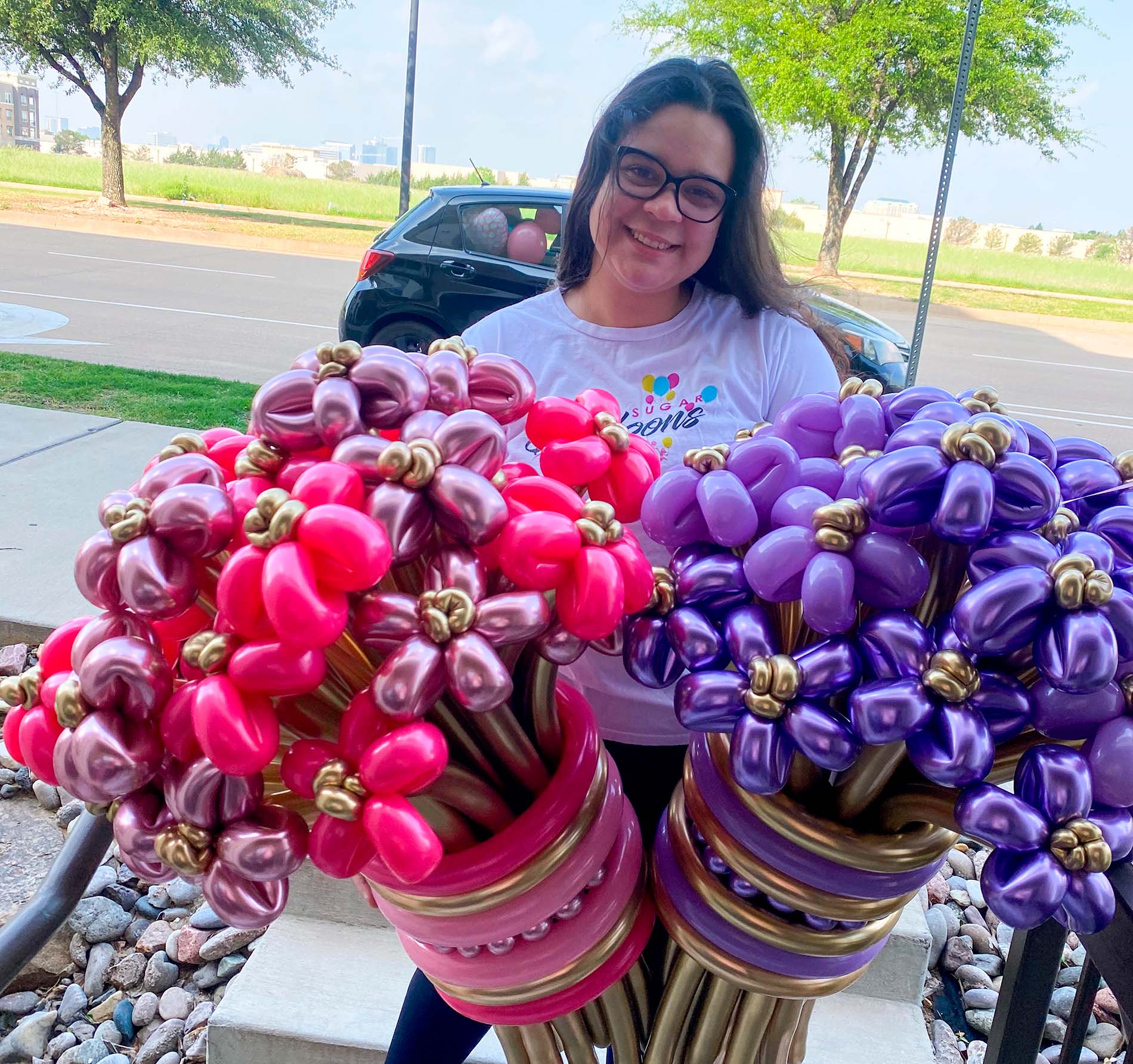 Sugarballoons is a company dedicated to the decoration of any type of event, children's, quinceañeras, birthdays, corporate, graduations, and special dates.
In addition, we make all kinds of arrangements, with balloons, stuffed animals, roses, chocolates and decorated strawberries.
In the same way, we offer you in our mini store additional products such as those mentioned above, and furniture rental for your celebrations.